How GuideWell Emergency Doctors helps you—and your employees—save big.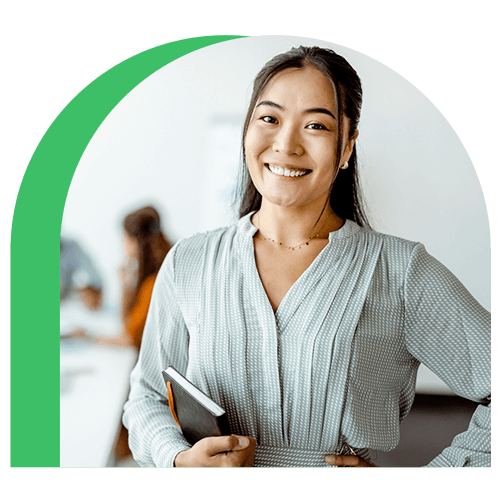 Your Employees Are in Good Hands With Us
We know you invest a lot into your employees' health and well-being. With ER visits driving the cost of health care higher, it can be hard to control your costs and still provide the highest quality care to your employees. Our unique model provides top-tier health care at a fraction of the cost of a hospital ER. You'll enjoy peace of mind when your employees and their families visit our advanced, patient-centered facilities. Every facility is staffed with Board-Certified Emergency Medicine Doctors and much of the equipment found in a hospital ER.
When there's an accident at work, your top priority is to connect your employee with providers that deliver highly rated, quality care. Our workers' compensation managed care expertise focuses on helping your employees return to work safely and quickly.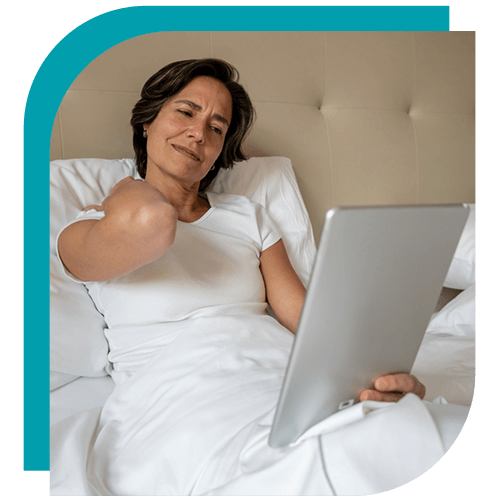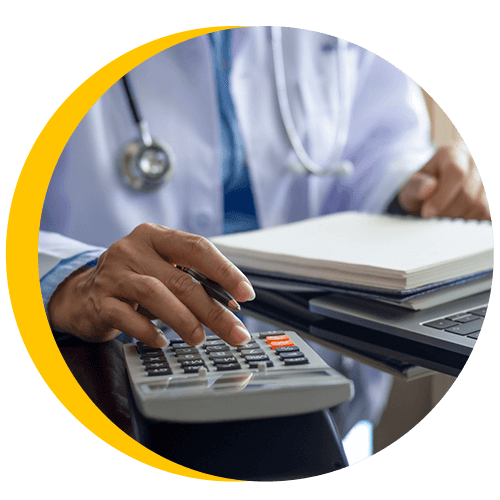 Avoid the ER for workplace incidents, especially in complex or high-risk cases, without compromising care.

Get lower care costs and reduce claims severity for workplace incidents by providing ER-level care at urgent care rates.

Receive specialized emergency care. All our physicians have at least five years of ER experience and are trained to handle unscheduled care needs.

Experience expert care collaboration with payers, employers, and physicians, and the flexibility to accommodate many employer-specific requests.

Get care under your workers' compensation plan. We work with all workers' compensation plans and have strong PPO relationships.

When you take on the responsibility for your employees' and their families' health care, you don't want to compromise. With GuideWell Emergency Doctors, you'll never have to.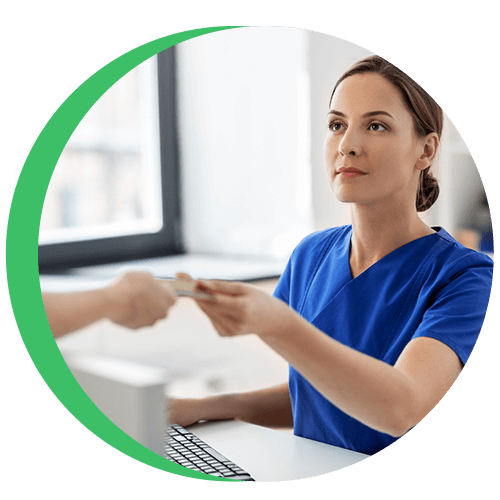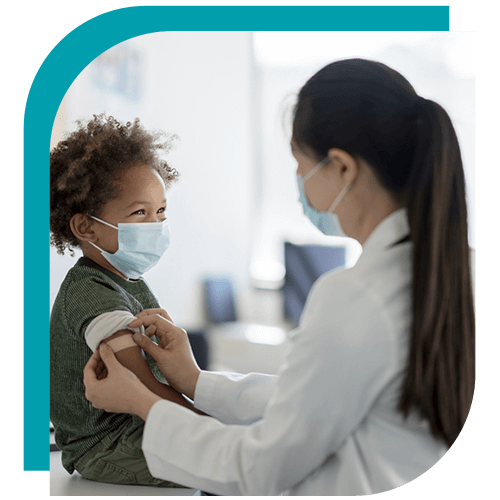 What to Expect from Your Experience with Us
High-quality emergency care for your employees and their families while significantly reducing the costs to both you and your employees through ER diversion, saved hospital admissions, and saved observations.

ER-level capabilities at urgent care prices. This includes on-site diagnostic radiology and lab testing at each of our state-of-the-art facilities.

Better health outcomes through our proprietary Pathfinder care orchestration. This results in reduced health care utilization in the long term, and fewer days lost to illness or injury.

In-network referrals for all follow-up, helping keep your costs down.

Actuarially validated savings of over 66% compared to the ER1 and in half the time2 of the average ER visit.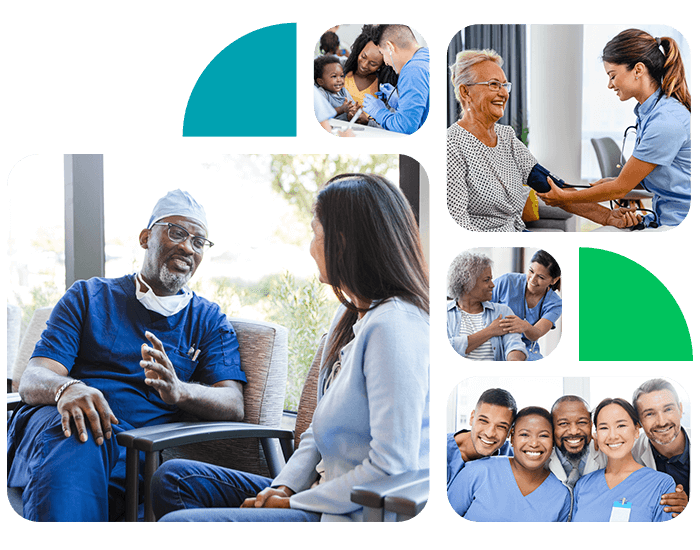 Call to schedule a tour of a location in the Tampa area.
Call to schedule a tour of a location in the Orlando area.
1Cost is based on health plan actuarial analysis performed in 2016 that compared cost of hospital-based ER visit versus a GuideWell Emergency Doctors visit.
2American College of Emergency Physicians